Check outages on the go or at home by downloading our mobile app and you will be able to report an outage, see current outage information across our service territory and much more!  Go to the Google Playstore or the Apple Store and start today!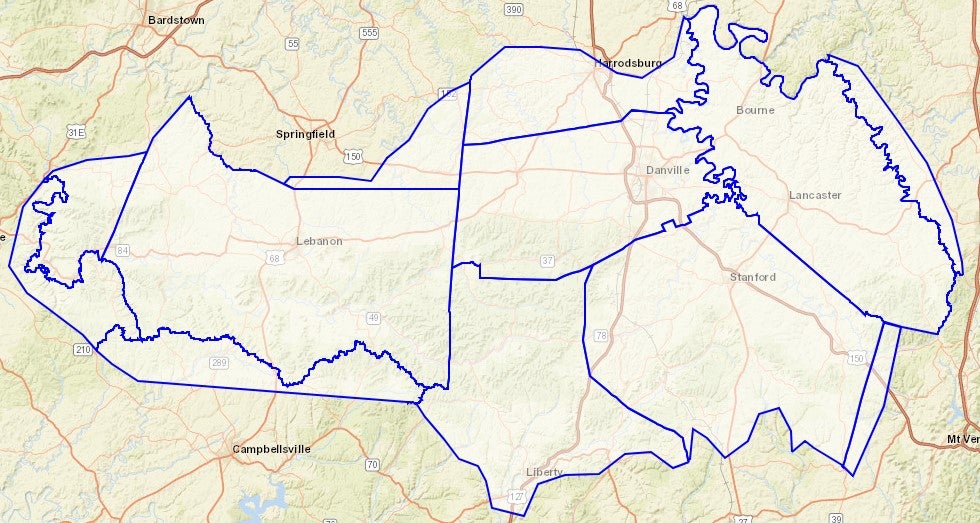 To view our current outages, go to Inter-County Energy's Outage Map. This will show the current outages throughout Inter-County Energy's service territory. 
Kentucky Outage Map                US Power Outage Map
---
For information on Inter-County Energy's power restoration process, please review how we restore power by reading over the "Back on Line" pdf at the bottom of the page.
Inter-County Energy members should prepare for possible power outages during summer storm season by having a battery-powered radio with fresh batteries on hand.  Inter-County Energy will make regular updates to local media during large, extended power outages given areas affected and progress made to restore power.
Remember to "PLAY IT SAFE" and always consider all downed-power lines as energized and stay clear of the area.  Downed-power lines, outages or other emergency situations should be reported to Inter-County Energy by calling 1-866-224-2235 (available 24/7).