Attention Members!  
Members can pay their bill through SmartHub by signing up through our new online portal at www.intercountyenergy.net/smarthub.   You will be able to pay using debit/credit cards through SmartHub and the Pay Now option. 
Auto Pay and Pre Pay Registering instructions. Here, you will have more access to your account and usage information while being able to set up notifications.  As a reminder, August 23, 2023, debit/credit cards were no longer being accepted in the lobbies or through the drive-up windows at either of our locations because of security reasons.  
  CHANGE is Here!  August 28, 2023! 
     Here are a few pieces of information that may be helpful as we have launched SmartHub. 
Viewing Your New Bill   Inter-County Energy members will be able to better understand their monthly electric bill.  It will also allow the cooperative to continue to provide a quality of service you've come to expect. Bear with us, we are here to answer your questions. There is a sample bill at the bottom of the page that you can view without downloading. 
     SmartHub AutoPay             Communication Features            Success Checklist             
     Steps involved in registering for SmartHub/Portal      Mobile App Pt1        Mobile App Pt2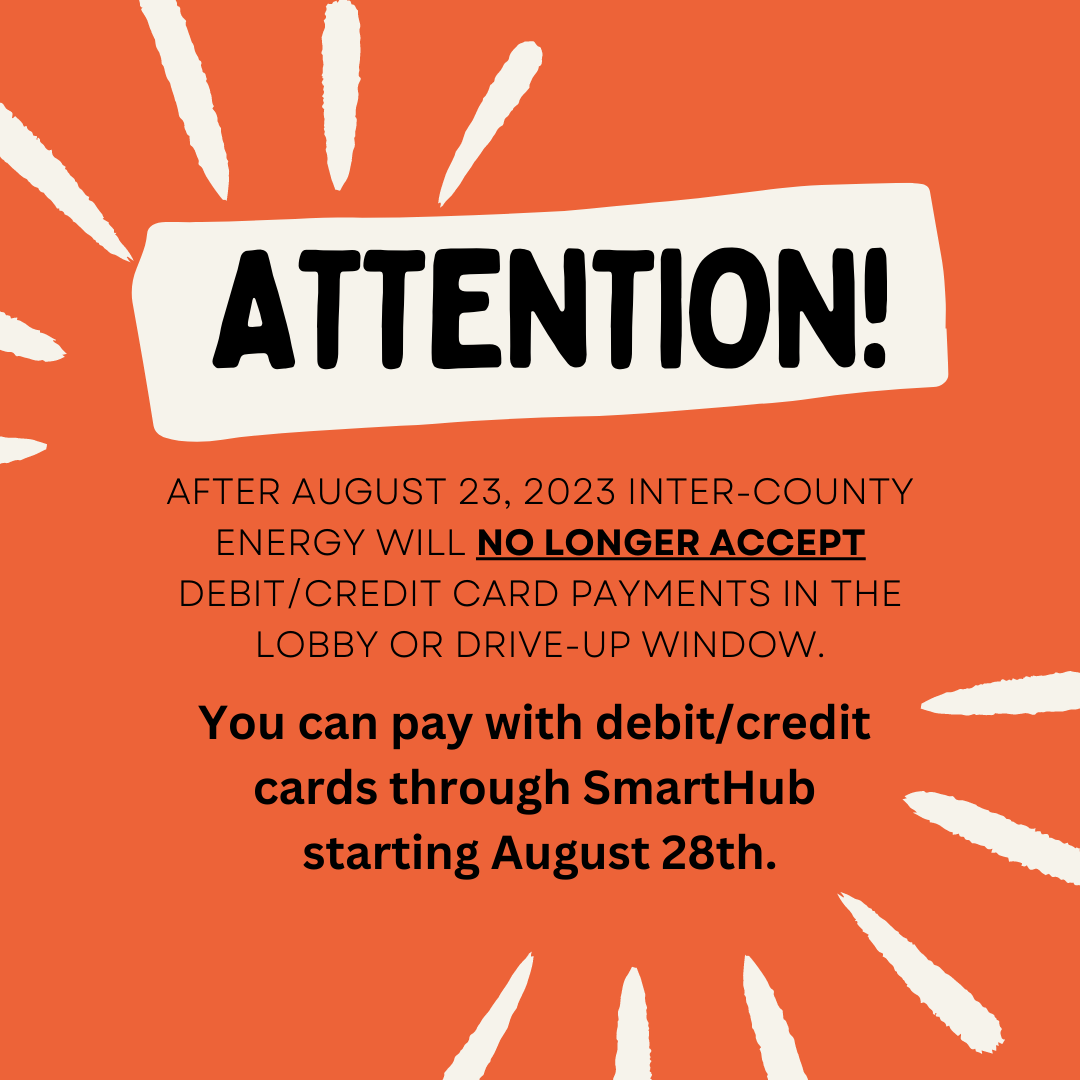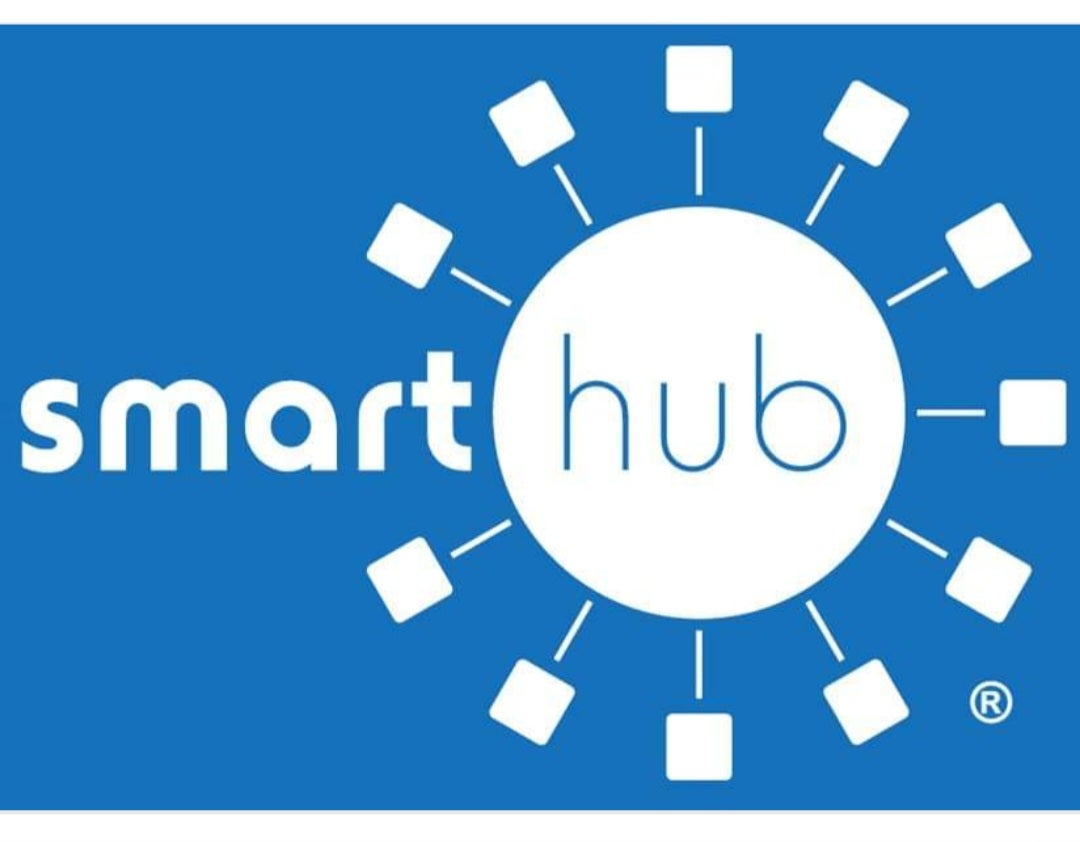 Page 1                                                                                                                     Page 2